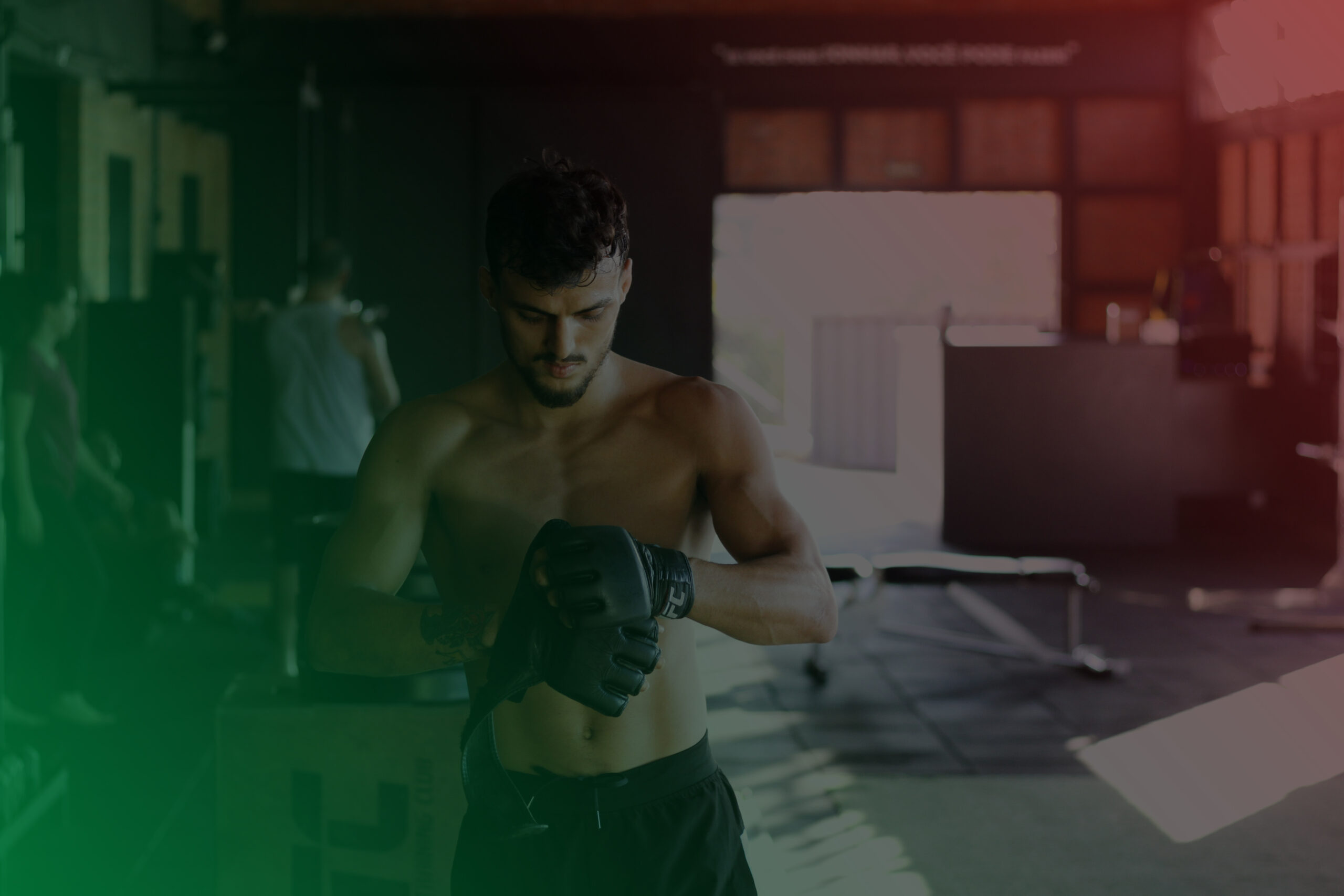 pexels-bruno-bueno-2204179
Find your neutral zone
Neutral Zone is a plant based wellness brand that was made to help those with the wellness uses of plant based and hemp products. No matter if you are in the gym, on the mat, or a pet owner Neutral Zone has a product for you. Find your neutral zone and find the strength and best product for pain wellness and let you continue your active life. We have products to help with all factors of your active life from general wellness, pain wellness, or sleep wellness. We offer products for everyone with our products focusing on gym and athletes, cosmetics, and pet products.
WHAT'S YOUR ZONE?
Our products
Signup for our newsletter
Want to learn more about our products, sales, or any other info on Neutral Zone? Sign up for our newsletter to get updated on all of our newest info.